All the thoughts it's fit to think
When it comes to choosing the perfect metal for your engagement ring or wedding band, there are many options available to you.
Read More »
Lab-grown diamonds have become increasingly popular in recent years due to the many ways they are not only comparable but superior to mined diamonds.
Read More »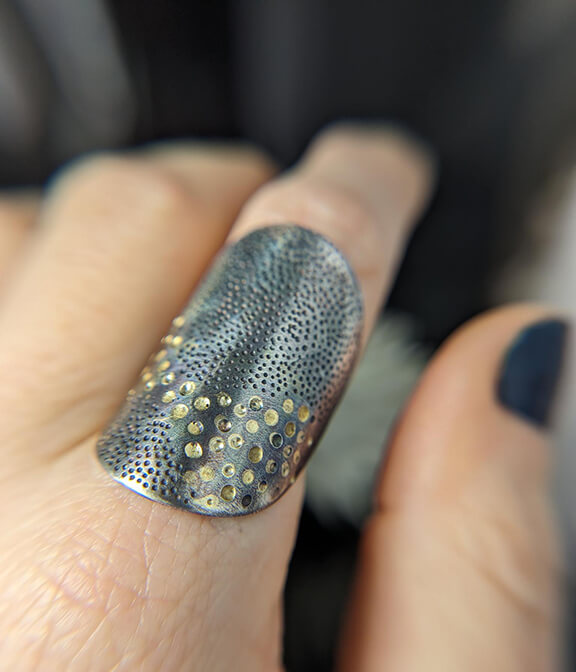 Ring sizing may seem straightforward, but it's riddled with potential pitfalls.
Read More »